Giveaway Ends: Sunday 06 May 2018 at 14:59:59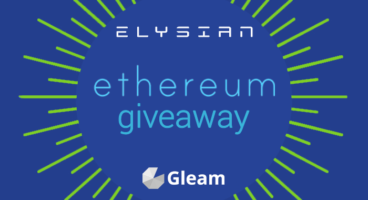 Enter this free giveaway using the link below for a chance to win some Ethereum (ETH) cryptocurrency worth $2,000 USD. This giveaway is available to residents in most locations except USA, Canada, China and Iran.
This giveaway is an amazing opportunity to get started with cryptocurrency and only takes a minute to enter.
See Winner(s)

This giveaway ended on Sunday 06 May 2018 at 14:59:59