Giveaway Ends: Thursday 12 April 2018 at 22:59:59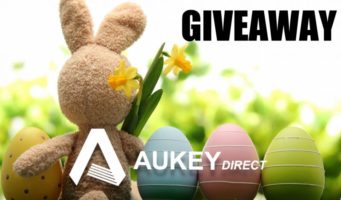 Enter this free international giveaway for a chance to win an Aukey Portable 10,000 mAh Power Bank for recharging your mobile devices wherever you are.
This giveaway ends on the 12th April 2018 and can be entered using the link below. A total of two winners will be selected.
See Winner(s)

This giveaway ended on Thursday 12 April 2018 at 22:59:59
This giveaway was submitted by jesustr42 and edited by BestOfGleam