Giveaway Ends: Monday 27 November 2017 at 12:59:59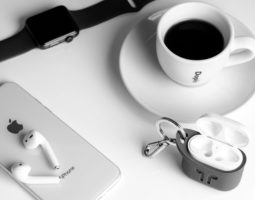 Enter this free international giveaway for a chance to win a pair of Apple AirPods. 5 people will also be chosen to win a PodPocket case to protect your AirPods.
This giveaway ends on the 26th November 2017 so enter quickly for a chance to win this great prize.
See Winner(s)

This giveaway ended on Monday 27 November 2017 at 12:59:59