Giveaway Ends: Wednesday 14 March 2018 at 18:59:59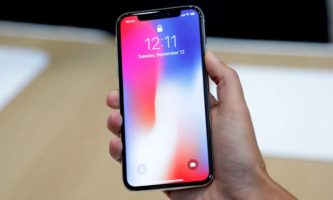 Enter this free international giveaway hosted by iDropNews.com for a chance to win an Apple iPhone X (iPhone 10) which was announced by Apple in September 2017.
The latest iPhone features wireless charging, an edge-to-edge OLED display, 3D facial recognition (face ID), a new design, and many other new features.
This giveaway ends in December 2017 so enter now using the link below for your chance to win this amazing prize.
See Winner(s)

This giveaway ended on Wednesday 14 March 2018 at 18:59:59