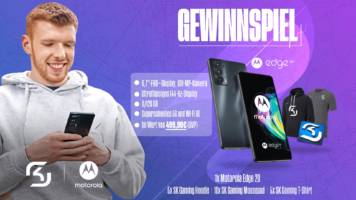 Android Authority will be giving away a Samsung Galaxy S9 and entries will end on 10th march 2018.
This is an international giveaway and is open to everyone!
Enter now using the link below for a chance to win.

This giveaway ended on Sunday 11 March 2018 at 04:59:59
We could show a flashy animated advertisement here but we won't because they're annoying. Please become a Patron to help pay for the upkeep of BestOfGleam - Any amount helps!
This giveaway was posted by fortuneagu