Giveaway Ends: Wednesday 25 October 2017 at 23:59:59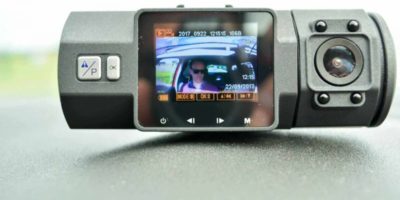 Enter this free international giveaway for a chance to win a Vantrue N2 Pro Dual-Lens Dashcam.
Dashcams are brilliant devices for proving certain things did or didn't happen after a car accident; the evidence on a dashcam could be the difference between a valid insurance claim and an invalid one. This Vantrue dashcam records both the interior and the exterior of your car in HD alling it to capture even more footage than some competing cameras.
This giveaway ends on the 25th October 2017 and can be entered using the link below. Enter now for your chance to win this brilliant gadget which could literally save you money in the future.
See Winner(s)

This giveaway ended on Wednesday 25 October 2017 at 23:59:59