This giveaway is in our archive and is only here for reference.
Giveaway Ends: Wednesday 01 February 2023 at 07:59:59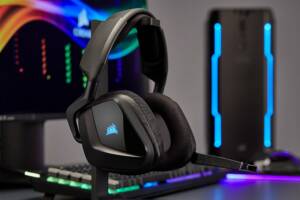 Enter this free international giveaway for a chance to win a Corsair VOID PRO RGB Wireless Headset.
Due to shipping restrictions, this giveaway is currently only available to United States entries only.