This giveaway is in our archive and is only here for reference.
Giveaway Ends: Friday 01 July 2022 at 06:59:59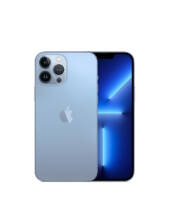 Enter this free international giveaway for a chance to win your choice of flagship smartphone up to a value of $1199 – This could be the Apple iPhone 13 Pro Max or the Samsung Galaxy S22 Ultra; the choice is yours. In addition, one winner will receive a $100 Amazon gift card.