This giveaway is in our archive and is only here for reference.
Giveaway Ends: Sunday 07 August 2022 at 18:59:59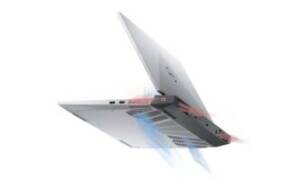 Enter this free giveaway for a chance to win a Dell G15 Gaming Laptop valued at $989 from iDrop News.
Enter Giveaway
NOTE: This giveaway is limited to residents of the United States, The United Kingdom, Canada, and Australia.