Giveaway Ends: Wednesday 09 December 2020 at 00:00:00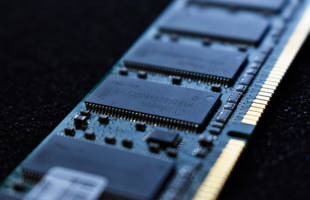 Thanks to this free giveaway, you could win hardware to upgrade your Apple Mac Pro. One winner will be selected to win two Intel X5690 processors, 64GB of RAM, a Radeon RX580 GPU, and 1TB of Samsung NVMe SSD storage.
Enter Giveaway
NOTE: Only open to residents in North America or Europe.