Giveaway Ends: Wednesday 28 November 2018 at 07:59:59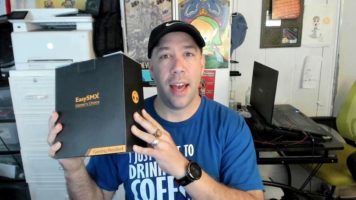 Enter this giveaway for a chance to win a Playstation 4 Slim (1TB capacity) console and an EasySMX Gaming Headset. This giveaway may also include a PS4 game if the giveaway is successful enough.

Enter Giveaway
Note: Prize can only be shipped to residents of the USA; $299 PayPal for non-USA winner.