Giveaway Ends: Thursday 24 May 2018 at 23:59:59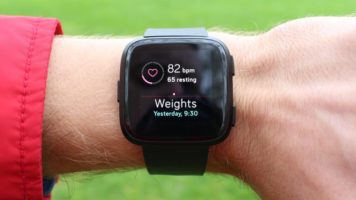 You could win a Fitbit Versa smartwatch thanks to this international giveaway hosted by MakeUseOf. The Versa has many great features including a 4+ day battery life, a heart rate sensor, WiFi, and more.
The Fitbit Versa is a great device and if you enter this giveaway now using the link below you could own it for free.
See Winner(s)

This giveaway ended on Thursday 24 May 2018 at 23:59:59