Giveaway Ends: Tuesday 22 May 2018 at 18:59:59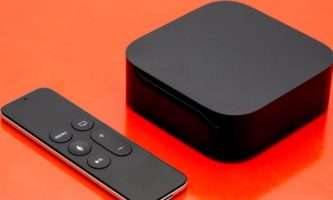 Enter this free international giveaway for a chance to win an Apple TV (4th Generation) with 32GB of storage. The Apple TV is a device which plugs into your television to transform it into a great platform for watching movies, listening to music, or even playing games. This version of the Apple TV even includes a remote which is Siri powered which allows you to control your TV with your voice.
This giveaway is brought to you by iDrop News and can be entered using the link below.
See Winner(s)

This giveaway ended on Tuesday 22 May 2018 at 18:59:59