Giveaway Ends: Friday 04 May 2018 at 03:59:59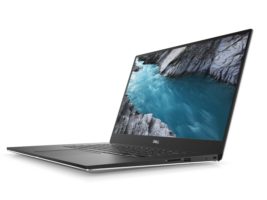 The XPS 15 is the world's smallest 15-inch performance-class laptop. Featuring Dell Cinema with incredible color, sound, and streaming. You could win one with the following specs thanks to this international giveaway.
15.6-Inch display
7th Generation ?Intel® Core™ i3-7100H Processor
?Windows 10 Home 64-bit English
8GB 2400MHz, DDR4; up to 32GB
500GB 7200RPM Hard Drive + 32GB Solid State Drive
Enter this giveaway using the link below before the 4th May 2018 for a chance to win.
See Winner(s)

This giveaway ended on Friday 04 May 2018 at 03:59:59
This giveaway was submitted by jesustr42 and edited by BestOfGleam