Giveaway Ends: Sunday 04 March 2018 at 22:59:59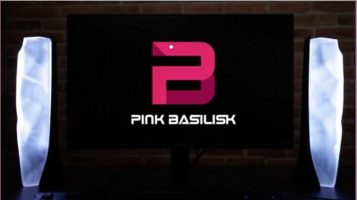 Want to win an ASUS ROG G20CI Gaming PC? Thanks to this giveaway you could. This computer features an 8GB GeForce GTX 1070 GPU, a quad-core Intel Core i7-7700 CPU, 16GB DDR4 RAM, and a 512GB SSD.
In addition to that amazing prize, the following prizes will also be given out as part of this giveaway:
1 x Logitech G502 Proteus Spectrum RGB Mouse
3 x PLAYERUNKNOWN'S BATTLEGROUNDS game keys
5 x Counter-Strike: Global Offensive game keys
That's a total of 10 winners! For a chance to win, enter using the link below before the 28th February 2018.
See Winner(s)

This giveaway ended on Sunday 04 March 2018 at 22:59:59