Giveaway Ends: Wednesday 31 January 2018 at 23:59:59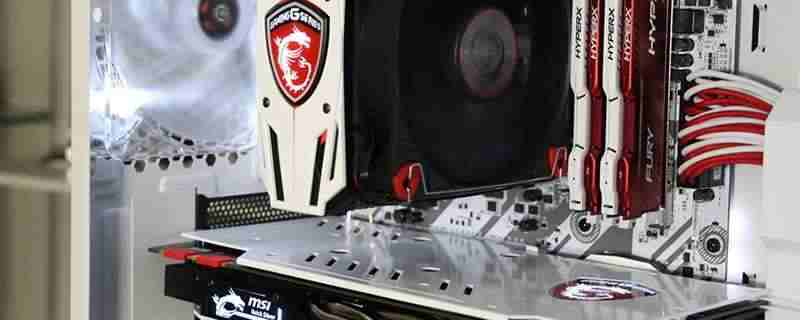 Enter this free international giveaway for a chance to win a custom gaming PC thanks to overclock3d.net. This giveaway ends on the 31st January 2018 at 23:59 GMT (15:59 PST).
To see a video demonstration of the prize or to enter the giveaway, use the link below.
See Winner(s)

This giveaway ended on Wednesday 31 January 2018 at 23:59:59
This giveaway was submitted by gulraza3456 and edited by BestOfGleam