Giveaway Ends: Tuesday 26 December 2017 at 07:59:59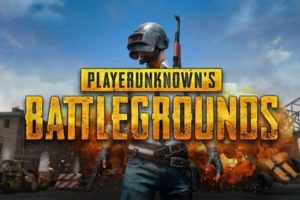 Enter this giveaway for a chance to win a copy of the game "PlayerUnknown's Battlegrounds" which is currently one of the most popular games available.
If you don't win the main prize, there's a chance you could win the secondary prize which is a copy of a random Steam game (up to 9 winners).
This giveaway ends on the 15th November 2017 so enter now using the link below so you don't miss your chance to win this great game.
See Winner(s)

This giveaway ended on Tuesday 26 December 2017 at 07:59:59