Giveaway Ends: Tuesday 13 March 2018 at 18:59:59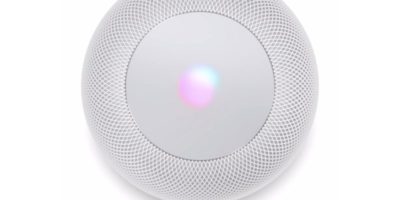 Similar to the Amazon Alexa devices, the Apple HomePod is voice activated hub designed to make your life easier. It can play music, answer questions, and integrates with any of your HomeKit devices. If you want to win one for free, simply enter this giveaway using the link below.
This giveaway ends on the 31st October 2017 so enter quickly for a chance to win.
See Winner(s)

This giveaway ended on Tuesday 13 March 2018 at 18:59:59