Giveaway Ends: Wednesday 14 February 2018 at 19:59:59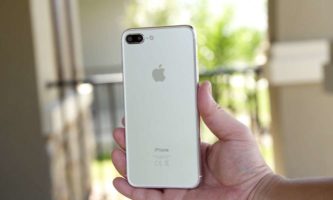 Enter this giveaway for a chance to win Apple's latest smartphone which has only just been announced: the iPhone 8. The new smartphone by Apple has the following features:
5.5″ Retina LCD Display.
Full Spectral Ambient Light Sensor.
Wireless Charging.
State of the art A11 CPU.
Upgraded front and rear-facing cameras.
The winner will be chosen in November 2017 and is open internationally.
This giveaway is hosted by iDrop News who are a very reputable company, so this giveaway can almost certainly be considered genuine.
See Winner(s)

This giveaway ended on Wednesday 14 February 2018 at 19:59:59