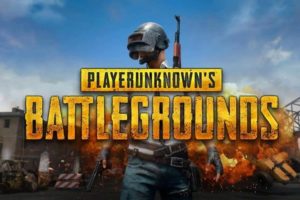 Image Source: esportsobserver.com
Player Unknown's Battle Grounds (often abbreviated PUBG) is arguably one of the most popular PC games right now. Thanks to this giveaway, you can win yourself a copy of the game to join in with friends or just see what all the hype is about.
Want to enter? Simply use the link below and follow the instructions to enter. There's a total of 10 copies of the game to be won, the giveaway is open internationally, and there's still months left to enter.
See Winner(s)

This giveaway ended on Tuesday 26 December 2017 at 22:21:00