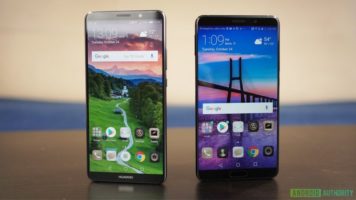 Image Source: androidauthority.com
Enter this free international giveaway for a chance to win a Huawei Mate 10 Pro Smartphone from Android Authority.
This giveaway ends on the 27th January 2018 so enter now using the link below for a chance to win this great prize.
See Winner(s)

This giveaway ended on Sunday 28 January 2018 at 04:59:59
This giveaway was submitted by lovecraft and edited by BestOfGleam
We could show a flashy animated advertisement here but we won't because they're annoying. Please become a Patron to help pay for the upkeep of BestOfGleam - Any amount helps!