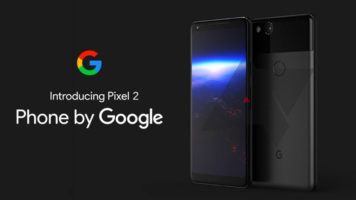 Image Source: YouTube.com
Enter this free international giveaway for a chance to win the newly released Google Pixel 2 XL Android Smartphone. This giveaway ends on the 5th December 2017 and is open to everyone, simply use the link below for your chance to win this great prize.
See Winner(s)

This giveaway ended on Wednesday 06 December 2017 at 07:59:59
We could show a flashy animated advertisement here but we won't because they're annoying. Please become a Patron to help pay for the upkeep of BestOfGleam - Any amount helps!