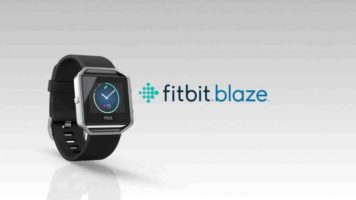 Image Source: very.co.uk
Thanks to this free international giveaway, you could win a Fitbit Blaze Smartwatch. The Blaze is valued at around $199 and has many great features such as a five day battery life, music control, GPS, heart rate monitoring, and more.
For your chance to win, simply enter this giveaway using the link below.
See Winner(s)

This giveaway ended on Tuesday 28 November 2017 at 07:59:59