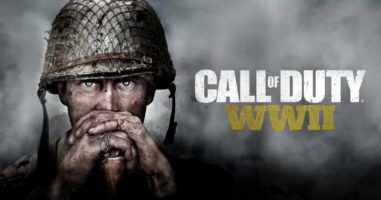 Image Source: callofduty.com
Enter this free giveaway for a chance to win a copy of the newly released game 'Call of Duty: WWII' for either PlayStation 4 or Xbox One.
This giveaway appears to be open internationally and ends on the 12th November 2017 so enter quickly using the link below for a chance to win.
See Winner(s)

This giveaway ended on Monday 13 November 2017 at 04:59:59
We could show a flashy animated advertisement here but we won't because they're annoying. Please become a Patron to help pay for the upkeep of BestOfGleam - Any amount helps!