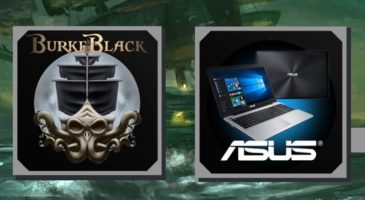 Enter this free international giveaway for a chance to win an Asus X555DA laptop with a 15.6 inch display, 4GB RAM, 500GB HDD, and an AMD Quad Core A10-8700P processor.
This giveaway ends on the 31st October 2017 and can be entered using the link below.
See Winner(s)

This giveaway ended on Wednesday 01 November 2017 at 06:59:59
We could show a flashy animated advertisement here but we won't because they're annoying. Please become a Patron to help pay for the upkeep of BestOfGleam - Any amount helps!