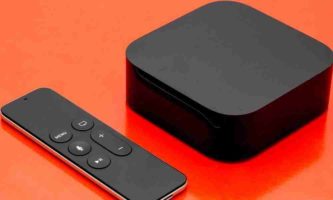 Enter this free international giveaway for a chance to win a Fourth Generation Apple TV with 32GB of storage. To enter simply use the link below before the 27th October 2017.
See Winner(s)

This giveaway ended on Thursday 30 November 2017 at 19:59:59
We could show a flashy animated advertisement here but we won't because they're annoying. Please become a Patron to help pay for the upkeep of BestOfGleam - Any amount helps!