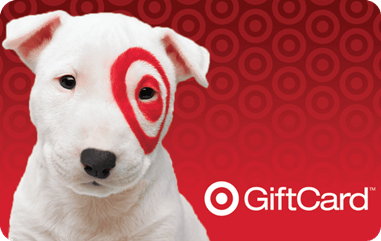 Image Source: giftcardmall.com
Enter this free international giveaway for a chance to win a $100 Target Gift Card. 2 additional winners will also be chosen to receive a "HUGE prize pack of Back-to-School themed items" (visit the giveaway page for more information about that prize).
To enter, simply use the link below and follow the instructions.
See Winner(s)

This giveaway ended on Wednesday 02 August 2017 at 03:59:59