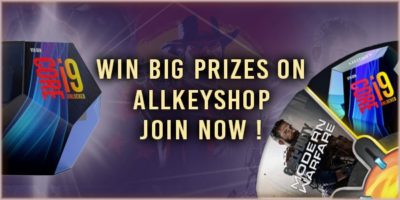 If you win this giveaway you will be able to choose between a Playstation 4 or an Xbox One as your prize. Which will you choose?
Simply use the link below and follow the instructions for a chance to win a great prize. Ends on the 9th July.
Liked it? Take a second to support Best Of Gleam on Patreon!