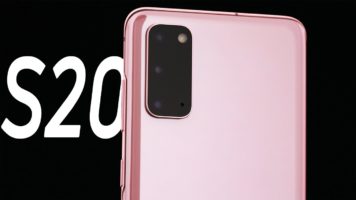 Image Source: YouTube
Enter this free international giveaway for a chance to win one of the following prizes:
1x Apex M800 Keyboard
1x Arctis 3 Headset
1x Rival 300 Mouse
3x QcK Mousepad
This giveaway finishes at the end of July, so enter now using the link below for a chance to win.
See Winner(s)

This giveaway ended on Tuesday 01 August 2017 at 21:59:59
We could show a flashy animated advertisement here but we won't because they're annoying. Please become a Patron to help pay for the upkeep of BestOfGleam - Any amount helps!