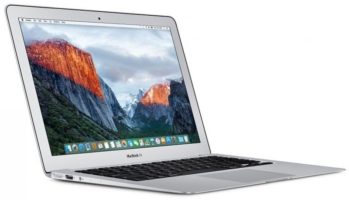 Twenty winners will be chosen in total for this giveaway. Here's the prize list:
1) $5,000-$6,000 Rolex Watch.
2-4) Apple MacBook Air Pre Loaded With Free Software/Courses.
1-20) HeroCON Ticket ($497) and life time access to AB Academy, Source Uni and 8x Academy ($2500 Value).
This giveaway ends in around 5 weeks. For a chance to win, enter using the link below.
See Winner(s)

This giveaway ended on Monday 11 September 2017 at 03:59:59