Please consider supporting us on
Patreon
. This helps us keep the website running and may fund future giveaways.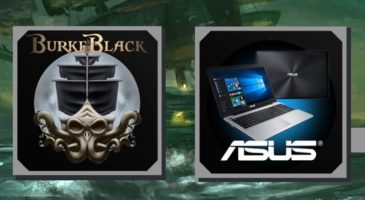 Enter this free international giveaway for a chance to win an Asus X555DA laptop with a 15.6 inch display, 4GB RAM, 500GB HDD, and an AMD Quad Core A10-8700P processor.
This giveaway ends on the 31st October 2017 and can be entered using the link below.
Hosting this website isn't free. If you find it useful, please consider becoming a patron to support us.